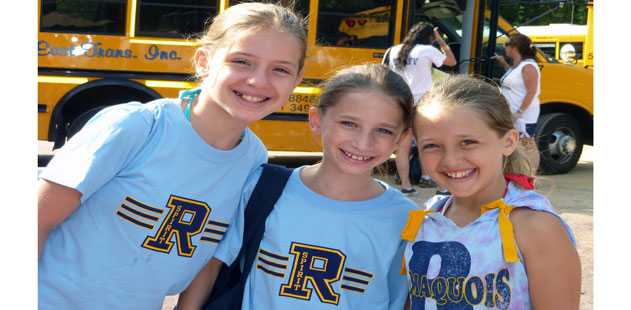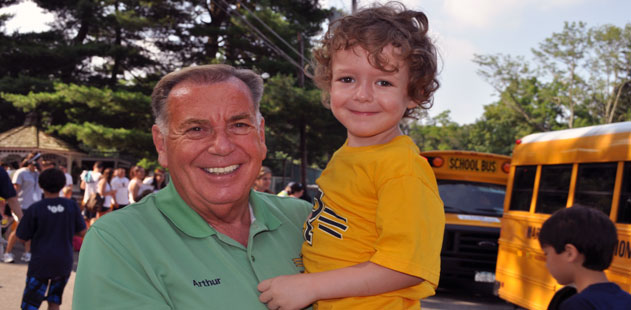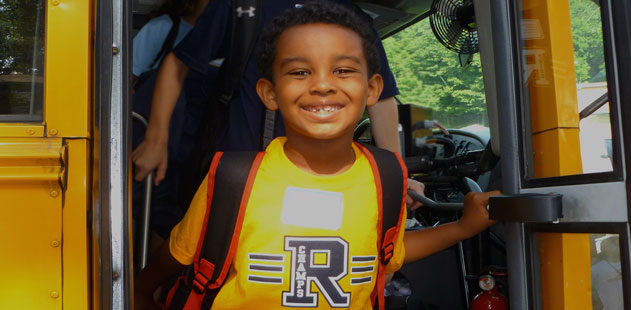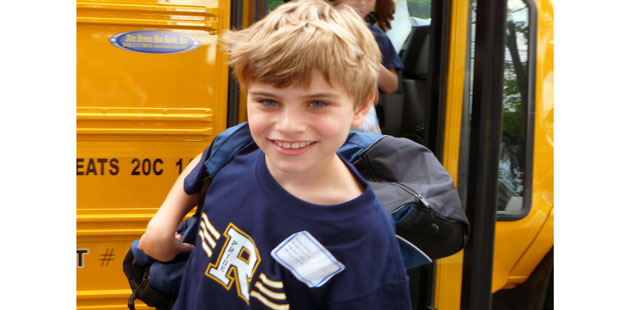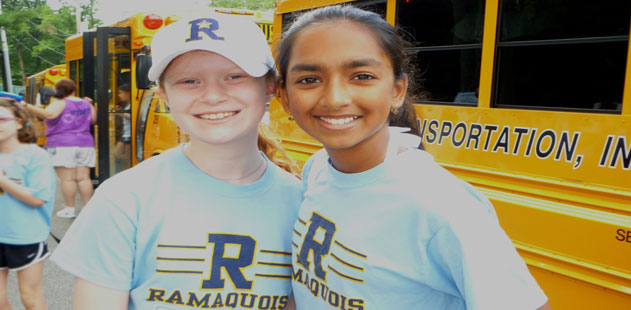 Transportation
Safety Is Our Primary Concern:
A special note for our families from Manhattan-NYC, Bergen County, Rockland County and Westchester County
"Dear Arthur & Natalie,
We also wanted to take a moment to recognize someone who has been instrumental in Hannah's fabulous summer: Samantha, her bus counselor. Beginning on day one, Hannah was nervous about her first bus ride. From that very first moment, Samantha seemingly instantaneously made all her fears disappear. The time and effort that Samantha spent with Hannah to ensure her safety and that she continuted to have fun was something we as parents will never forget and for which we are very grateful.
Very truly yours,
Mark and Beth B."
This page is tagged with: Transportation