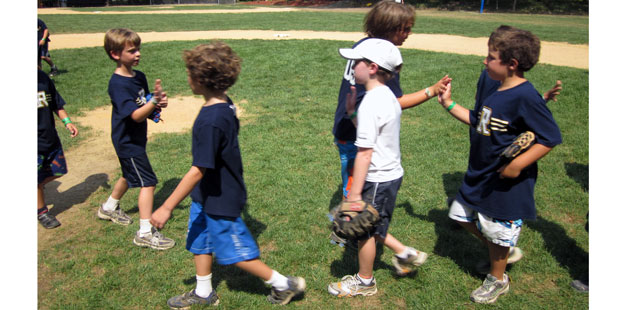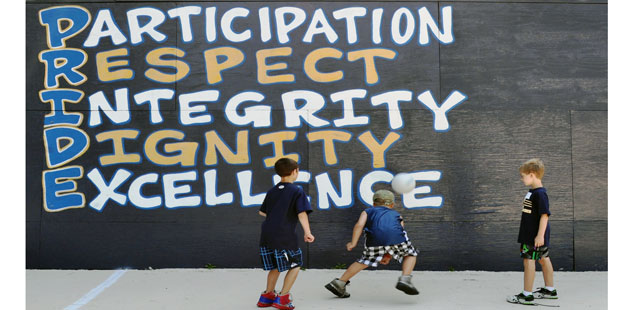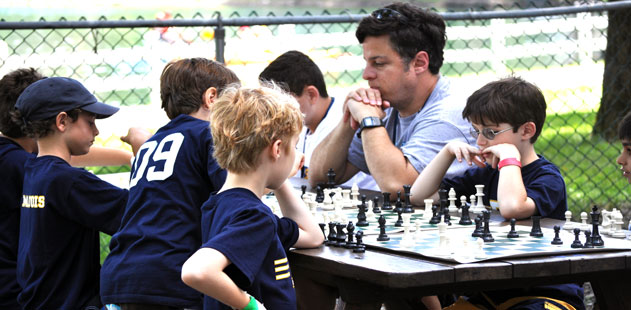 Philosophy
Ramaquois, a beautiful camp, tucked away into and surrounded by the Ramapo Mountains, is the perfect summer camp environment. The ChampsChamps is the name given to Ramaquois' Jr Camp., the PridePride is the name given to Ramaquois Boys' Side. and the SpiritSpirit is the name given to Ramaquois Girls' Side. keep the traditions alive throughout the camping season.
Selecting Ramaquois for your child is a very important decision because camp is a vehicle to ensure your child's emotional, social and physical development beyond the limits of their school environment.
Our carefully planned, age appropriate programs give campers of all ages the opportunity to tap into and explore their personal talents and potential. Our selective Staff guides our campers to reach their goals and challenge their horizons.
We hope every camper leaves our camp believing in themselves and feeling a strong sense of accomplishment. We hope our campers leave Ramaquois standing a little taller, feeling more self-confident, communicating effectively with their peers, learning to make meaningful friendships, holding dear to their Ramaquois memories and respecting the value of others.
Ramaquois is truly a camp family. It is a community where everyone is valued, respected, and welcomed.
Learning to make friends is a very important element in your child's development at Ramaquois. We provide many meaningful activities that encourage campers to bond and form lasting relationships.
We stress the value of respecting others, learning to share, and communicating one's feelings with their Counselors70% are former campers, and 75% return each year. and friends.
The values we stress at camp are incorporated into our philosophy and camping mission. Our traditions are carried out throughout our entire camp program.
This page is tagged with: Information, Philosophy