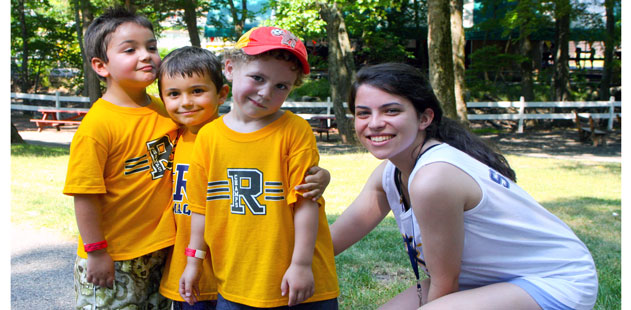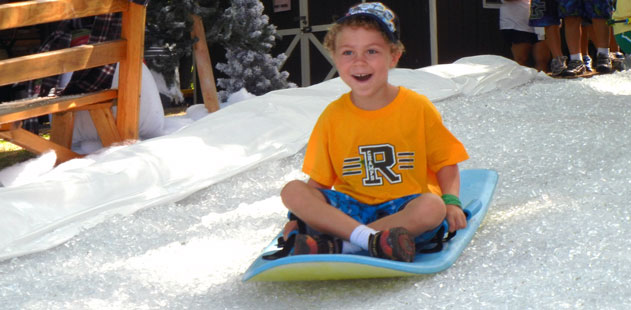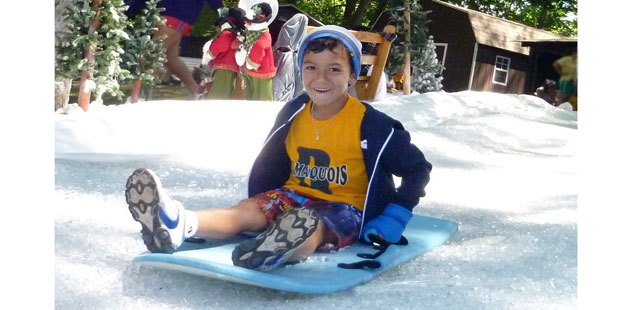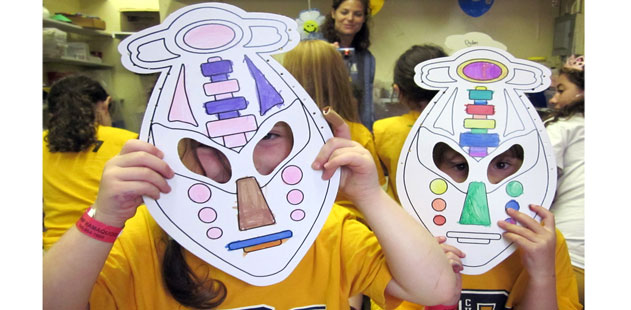 Junior Camp
At Ramaquois your child will learn to make new friends, try new things, and have fun in a nurturing, creative environment.

Ramaquois' unique Junior Camp is designed specifically for the young child - girls and boys Pre-K (3 & 4 year olds), Kindergarten (5 year olds) and children entering 1st grade (6 year olds). Jr. campers are provided with a well-rounded, fun-filled summer experience.

Campers swim twice a day in heated pools designed to meet their ability. Certified Red Cross instructors supervise each pool. Campers receive two towels daily.

Jr. campers are grouped according to their gender and school grade. Our groups are small and supervised by caring, nurturing and talented Counselors70% are former campers, and 75% return each year.. Each group is assigned a "camp bunk" with cubbies and bathrooms.

Ramaquois' complete, separate junior facilities are age-appropriate and designed to meet the needs of our youngest campers. Our jr. hockey rink, jr. basketball court, jr. tennis court, Kidz ZoneKidz Zone is a dedicated craft building for Jr. Campers entering Nursery School and Kindergarten., challenge course and ChampsChamps is the name given to Ramaquois' Jr Camp. Stadium are "just the right size" for our junior campers. We offer a full program, including
Pillow Polo
Hockey
Low Challenge Course
Junior Tennis
Soccer
Basketball
Newcomb
T-Ball
Kickball
Wiffle Ball
Group Lead-up Games
Jr. Pool for Instruction & Bumper Boats
Skills & Drills Program
Gymnastics & Tumbling
Five and six year olds participate in non-competitive sports leagues. Six year olds are offered group choice one period per week.

The air-conditioned Jr. Kidz ZoneKidz Zone is a dedicated craft building for Jr. Campers entering Nursery School and Kindergarten. center houses classes in arts & Crafts, puppetry, plaster and woodcrafts, computers and cooking. The Cultural program includes nature and discovery, music/movement, drama, dance, gymnastics and "Kids Fit Program."

Carefully designed weekly Special Events include Carnival Day, magic shows, field days, sing-a-longs, pony rides, professional entertainers and our fabulous "Jr. Song Fest".
This page is tagged with: Champs, Junior Camp