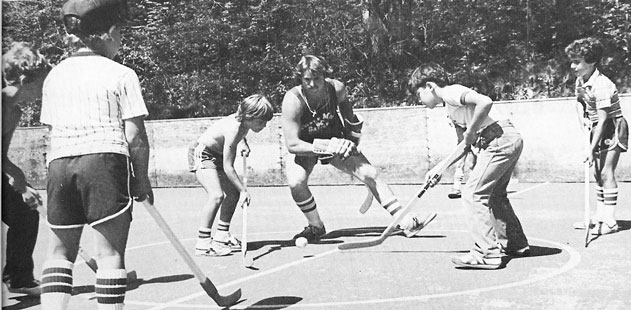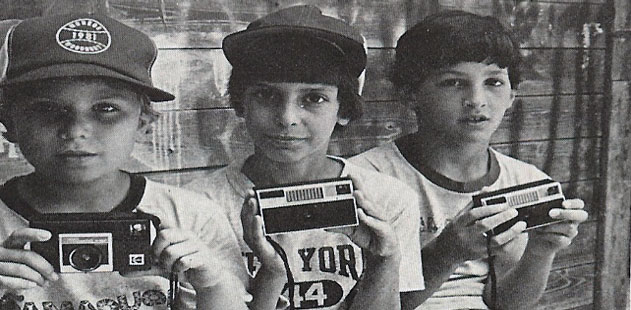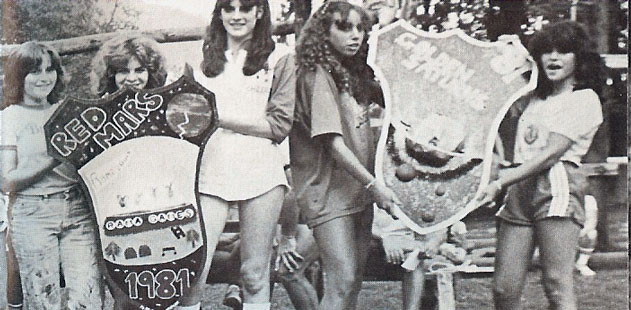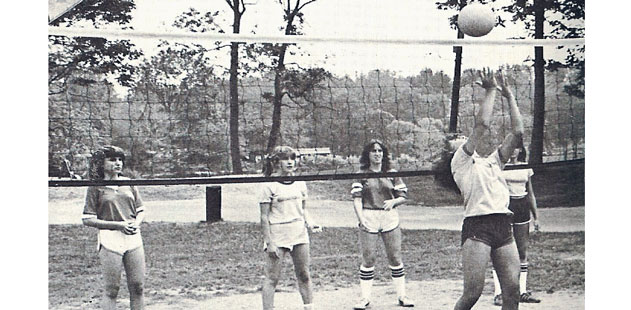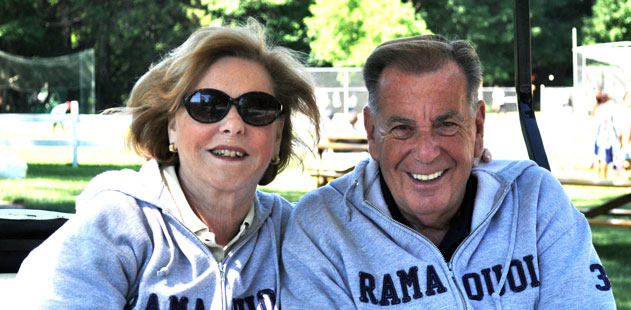 History
Ramaquois was first established as an outstanding resident camp in 1922. For the next 50 years, campers said goodbye to their families and spent their summers at Ramaquois. In this time, the camp facilities went through many changes. A dining hall was built, and so was the indoor gym. Bunks were added and fields were created. A gasoline powered waterski machine was the main attraction of the Rama-LakeThe Rama-Lake is a spring-fed, natural five acre lake located in the center of our campus..

In the early 1970's, Ramaquois was transformed into a day camp. Arthur & Natalie Kessler, who had spent many years directing sleep-away camps, fell in love with Camp RamaquoisPronounced Rama-Koy our camp name is derived from the Ramapo Mountains, which surround our campus, and the Iroquois tribe, who once inhabited these grounds. as soon as they saw it in 1974. They bought the camp the next day. They have owned it, and spent every summer here, ever since.

Slowly but surely, Arthur & Natalie expanded the camp, renovating the dining hall, adding pools, and modernizing every facility. Their goal was to bring the look, feel and magic of sleep-away camps to their new day camp. The succinct slogan and mission statement, "A Day Camp as Complete as a Sleep-Away" was born, and to this day it is the guiding force behind Ramaquois' Philosophy.

Over the years, buildings, names and appearances have changed; and the Ramaquois tradition has grown as well. Year after year, campers return to their summer home, Staff members count down the days until camp begins, and everyone wonders when Arthur will announce the beginning of Rama-GamesRama Games is our traditional color war. The camp is divided into four teams for various activities and competitions.. And each year, new campers and Staff members discover a second family.

With 90 years of camp history, Ramaquois is not only a quality camp, but a leader in the camping industry. Ramaquois has been an innovator in many areas of camping, including teen travel programs, indoor and outdoor programming, Staff training and camp SpiritSpirit is the name given to Ramaquois Girls' Side. activities. With a strong commitment to continued growth and improvement, one thing can be certain: Next summer will be the best one yet!
This page is tagged with: History